Tina – The Tina Turner Musical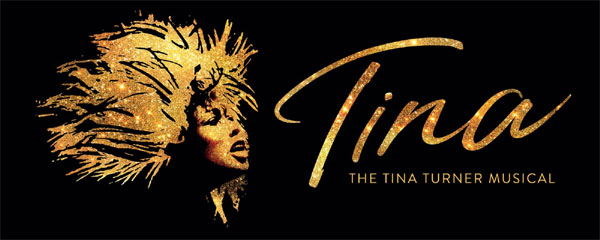 There is Only One
June 13 – July 9 2023
THERE IS ONLY ONE.
Her voice is undeniable. Her fire is unstoppable. Her triumph in unlike any other.
An uplifting comeback story like no other, TINA–The Tina Turner Musical is the inspiring journey of awoman who broke barriers and became the Queen of Rock n' Roll. Set to the pulse-pounding soundtrack of her most beloved hits, this electrifying sensation will send you soaring to the rafters.
One of the world's best-selling artists of all time, Tina Turner has won 12 Grammy Awards and her live shows have been seen by millions, with more concert tickets sold than any other solo performer in music history.
Featuring her much loved songs, TINA–The Tina Turner Musical is written by Pulitzer Prize-winning playwright Katori Hall and directed by the internationally acclaimed Phyllida Lloyd.
https://www.broadwayinhollywood.com/events/detail/tina
Beetlejuice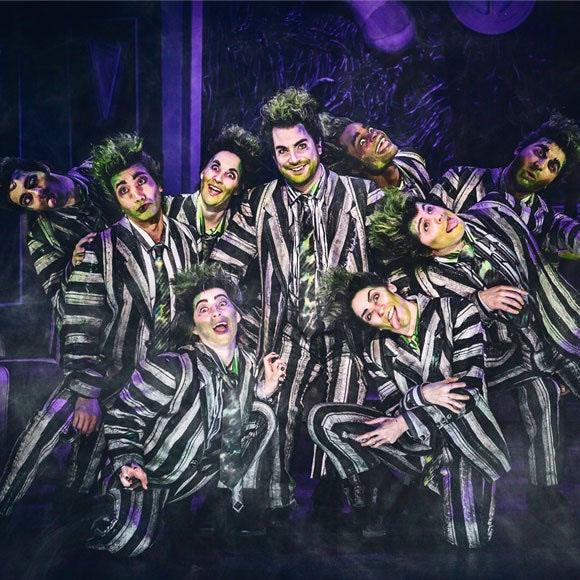 The Musical. The Musical. The Musical.
July 11 – 30 2023
He earned his stripes on Broadway… now the ghost-with-the-most is coming to Los Angeles.
It's showtime! Based on Tim Burton's dearly beloved film, this hilarious musical tells the story of Lydia Deetz, a strange and unusual teenager whose whole life changes when she meets a recently deceased couple and a demon with a thing for stripes. With an irreverent book, an astonishing set, and a score that's out of this Netherworld, BEETLEJUICE is "SCREAMINGLY GOOD FUN!" (Variety). And under its uproarious surface (six feet under, to be exact), it's a remarkably touching show about family, love, and making the most of every Day-O!
https://www.broadwayinhollywood.com/events/detail/beetlejuice
Les Misérables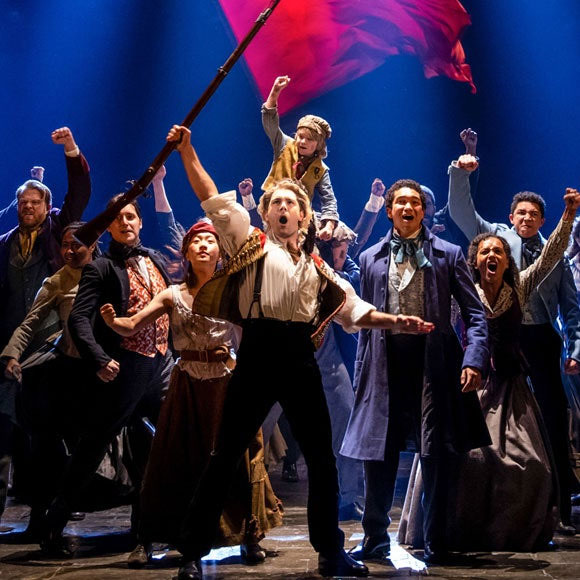 The World's Most Popular Musical
August 1 – September 10 2023
Cameron Mackintosh presents the acclaimed production of Boublil and Schönberg's Tony Award- winning musical phenomenon, LES MISÉRABLES This brilliant staging has taken the world by storm and has been hailed as "a reborn dream of a production" (Daily Telegraph). Set against the backdrop of 19th century France, LES MISÉRABLES tells an enthralling story of broken dreams and unrequited love, passion, sacrifice and redemption–a timeless testament to the survival of the human spirit. The magnificent score of LES MISÉRABLES includes the songs "I Dreamed a Dream," "On My Own," "Bring Him Home," "One Day More" and many more.