The beautiful historic La Casa del Camino hotel is located in the heart of Laguna Beach with plenty of restaurants and shops nearby. Striking colorful rooms with beautiful vintage touches to make you feel welcome and guarantee a unique experience.
Have lunch or dinner at the Rooftop Lounge which has a great menu for everybody's taste with a beautiful panoramic view overlooking the Pacific Ocean and to watch the sunset for a romantic relaxing evening.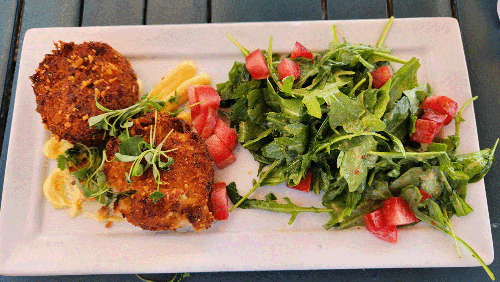 Enjoy the daily happy hour to top of the day after swimming or surfing at the beautiful beaches within walking distance. Breakfast is served daily, with specialty juices to cleanse and energize your body. Wi-Fi and parking are also included in the daily resort fee. Complimentary beach towels, chairs and umbrellas are available on the first come basis, first serve basis.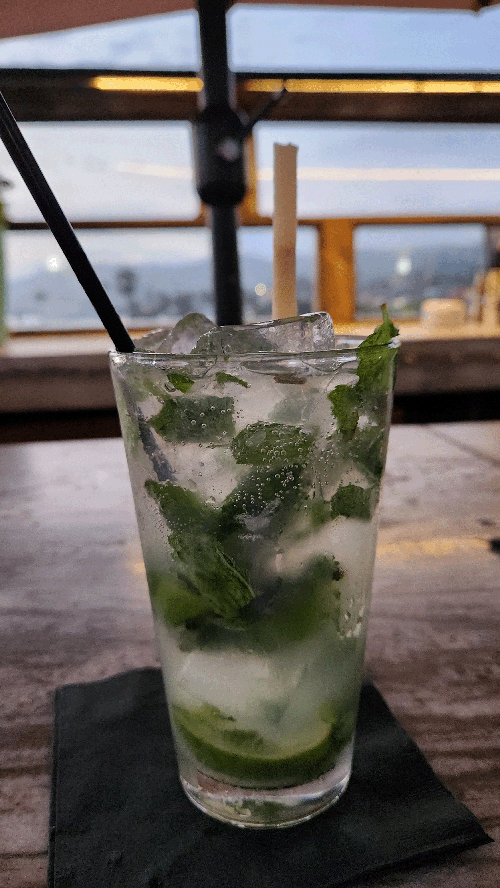 The guestrooms at La Casa del Camino hotel range in design. Guests have the options of staying in the Spanish-style rooms, Casa Surf Rooms, or La Casita. These rooms all display the hotel's character and come with a courtyard, village, or partial ocean views.
Casa surf rooms are decorated with hand-painted surfboards, murals on the walls, vibrant colors, and unique accents. In fact, no two surf rooms are the same. They all range in design, décor, and Cali surf vibes.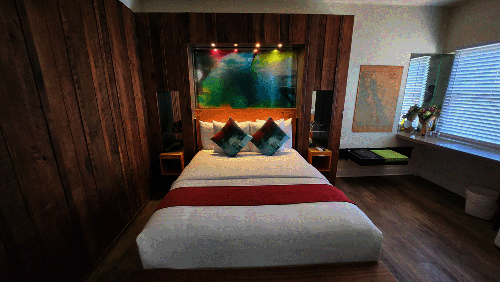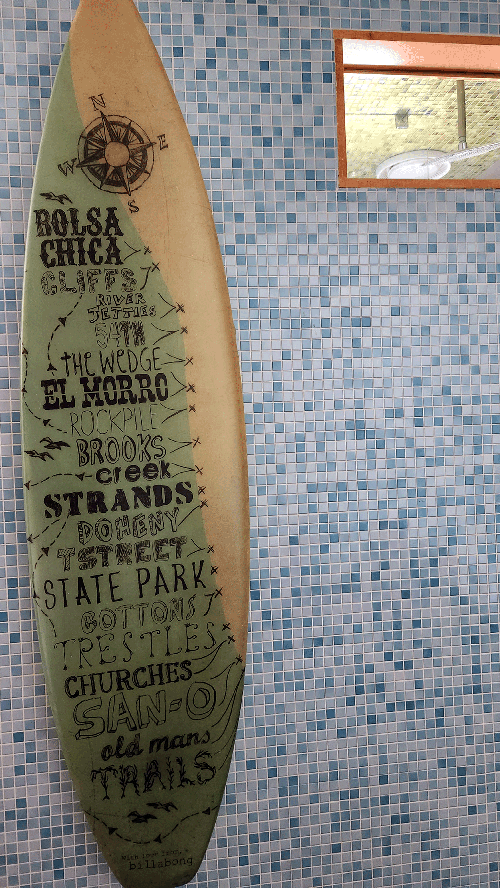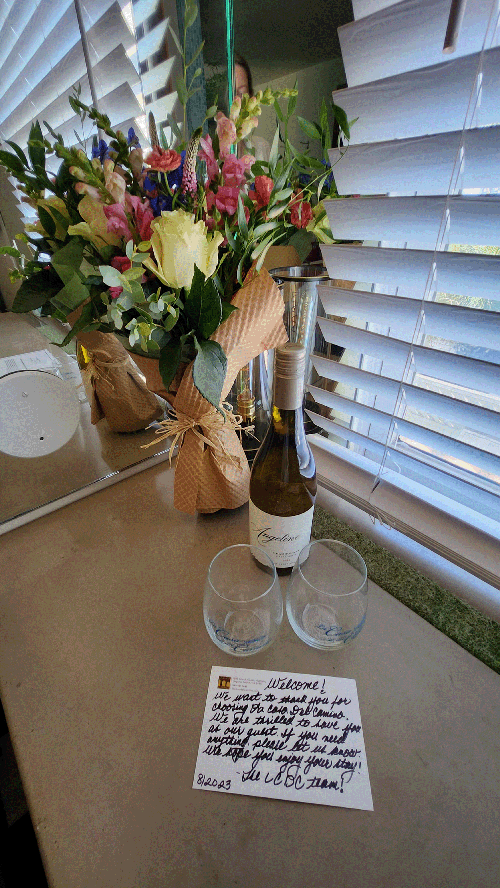 The two restaurants on-site at La Casa del Camino include Comedor and The Rooftop. Both are open daily and provide happy hour specials for guests.
La Casa del Camino is also located just steps away from the sandy ocean shore. At the beach, guests can swim, surf, or take an evening stroll by the water.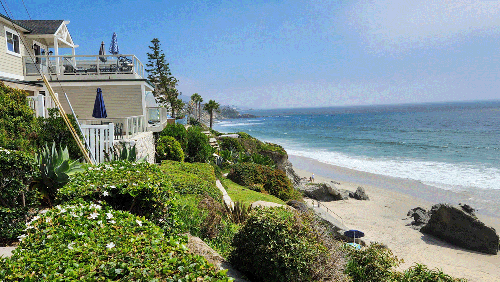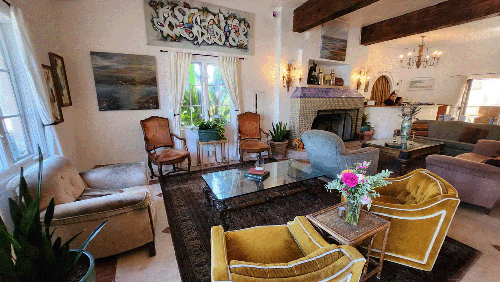 La Casa del Camino has been a Laguna Beach landmark since it first opened its doors in 1929, and its rooftop bar is so popular it can be tough to make a reservation. The lobby bar is very lively and features live music and a cozy fireplace to relax and hang out.
La Casa del Camino is also a Pet Friendly Hotel.
In-Room Amenities include:
Beautiful Hand-Carved Furnishings
Flat-Screen TV
In-Room Desk
Portable Air Conditioner
Wi-Fi
Mini-Fridge
In-Room Safe
Convenience USB Hubs
High Quality Terry
Bath Amenities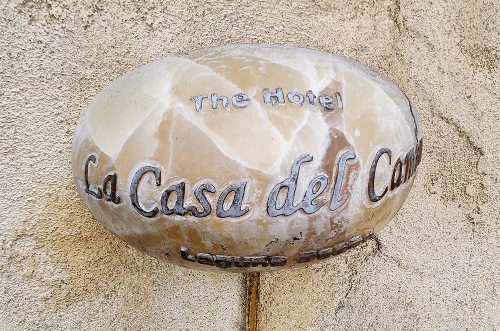 La Casa Del Camino is located at 289 S. Coast Highway,
Laguna Beach, CA 92651
Reservations: (949) 497-6029
Phone: (949) 497-6029
Email: [email protected]