The Roosters Foundation of Orange County held their 13th Annual Wine Celebration on Saturday, August 26th at the beautiful Argyros Plaza at Segerstrom Center in Costa Mesa.
The event featured over 40 wineries & spirits, music and gourmet appetizers along with amazing auction items to bid on, all to benefit the Roosters Foundation that feed, protect, educate, and nurture children and their families.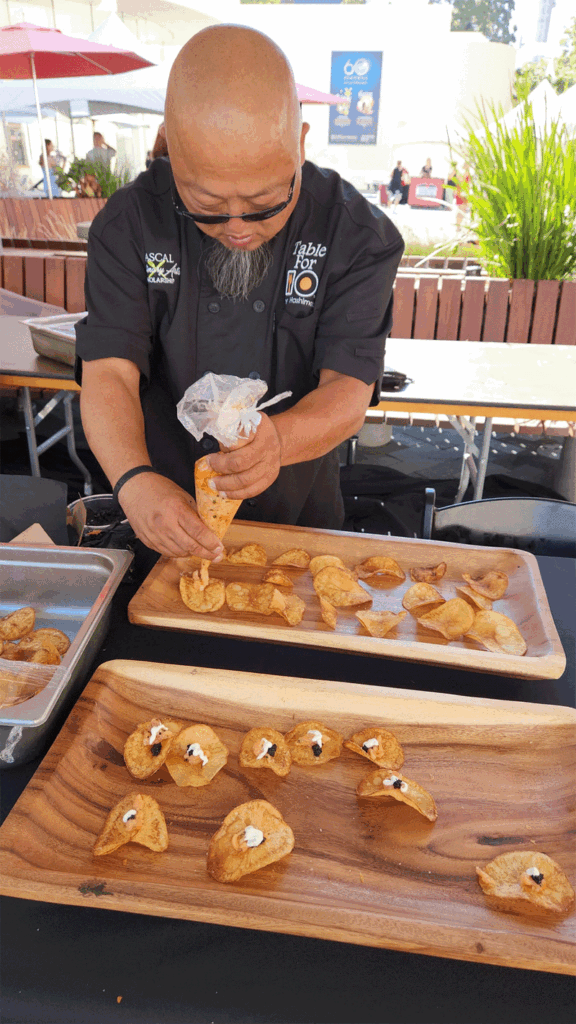 Sponsors included:
CPS Insurance Services, Imperia Caviar, Tahoe Kitchen Co., Alaska Airlines
Participating wineries included:
Adobe Road Winery, Ascension Cellars, Bellante Famiy Winery, Boisset Collection – JCB, Calcareous,Cass wines, Château de Pommard, Cowboy Canyon Winery, Double Bond Wine, Écluse Winery, Falkner Winery, Ferrigno Vineyards, Giracci Vineyards & Farms, Golden State Wine Company, Goldschmidt Vineyards, Hammersky Vineyards, Lasorda Family Wines, Le Vigne Winery,Navarro Vineyards, New Zealand Wine Navigator, Opolo Vineyards,Shadow Run Vineyards & Winery, SoMa Cellars, The Landing Wines, The Vinho, Turiya Wines,Vince Ferragamo Vineyards, Vinos Unidos, VIVANT, Château de Pommard, Wine Guy Wine Gal, Zotovich Family Vineyards
Spirits included:
Tito's Handmade Vodka, SIPT Global, Straub Distributing, Beer, Vodker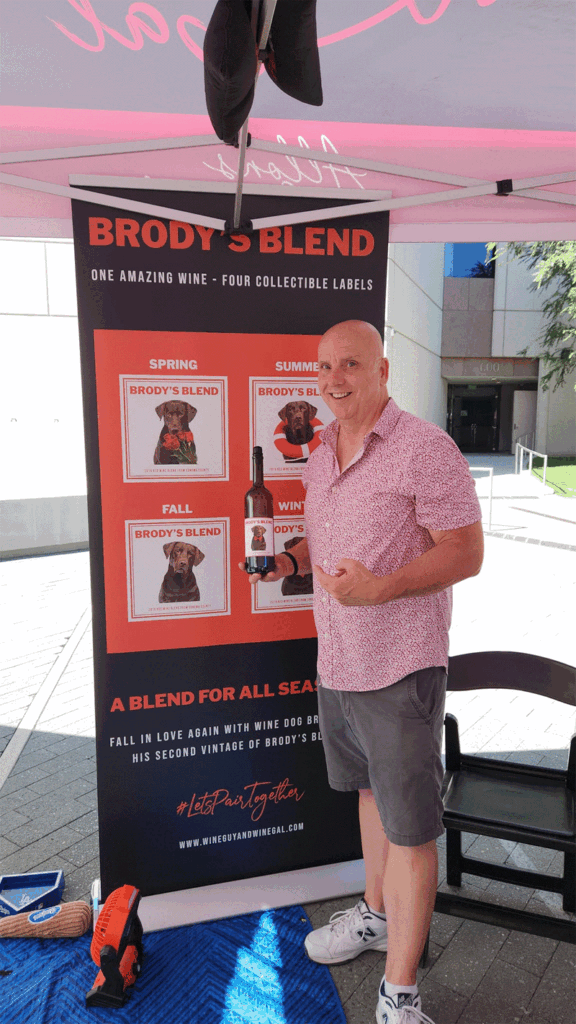 Restaurants included:
Above All Catering,Byblos Mediterranean Grill, Catering by Mix Mix, Dessert Fantasia, Gus's World Famous Fried Chicken, Imperia Caviar, IMURAYA USA, Inc, MOCHI ICE CREAM,Oceans & Earth Restaurant, Old Ranch Country Club (cheese display), Smoqued, The Real Fish Taco, Verdant – OC Museum of Art.
Participating vendors included:
Elizabeth's Inspired Creations, IVI Vision (high quality sunglasses),Tahoe Kitchen CoPono Wines of Napa Valley, Woodstock & Wine (soy candles)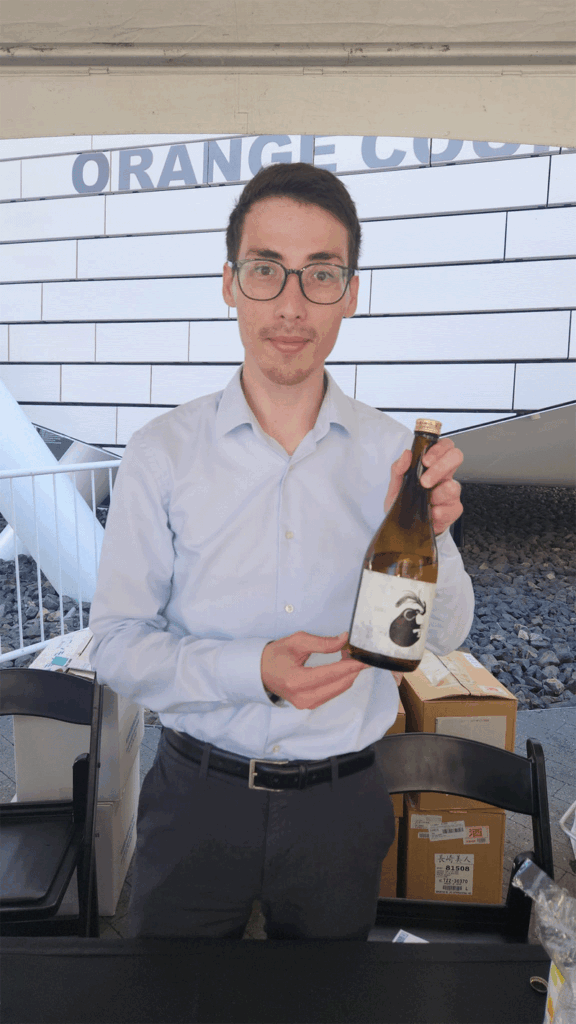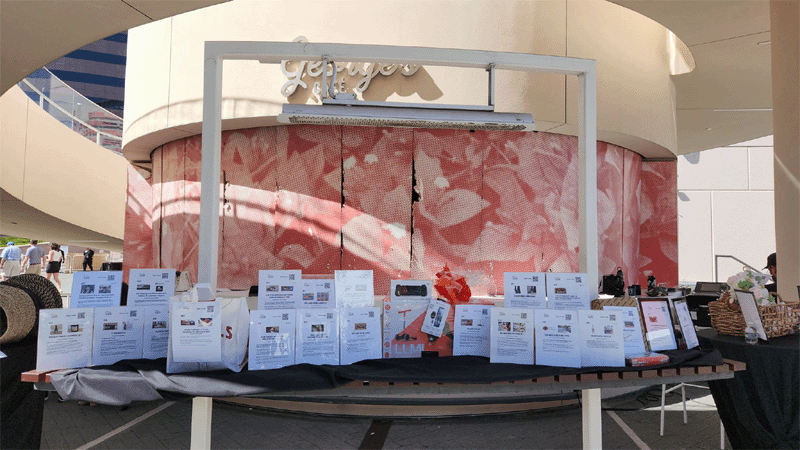 For more information visit www.OCFWC.com